Forklifts & Lift Trucks
Gotta Go Surplus stocks or has direct access to a wide selection of Used Affordable Forklifts & Lift Equipment.
Check back frequently…Our merchandise changes constantly with used inventory coming in and selling out almost daily. For more information in regards to our inventory, contact Mark Schaffer at 812-948-8801 or[email protected]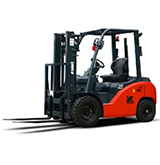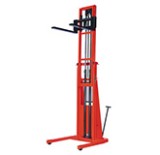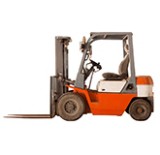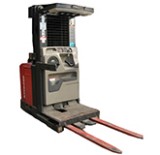 Need quick cash for your used fork lifts or pallet jacks, pallet racking or warehouse shelving, but don't have time to wait for the local auction house to sell it off? Don't want the whole world to know you're tight on money for this week's payroll and have used equipment to sell? These days a business loan isn't always an option, but if you need cash for your company's used warehouse equipment, you should sell it to Mark Shaffer at Gotta Go Surplus at 812-948-8801. We pay fair prices for used pallet racking, warehouse shelving, forklifts, pallet jacks, used industrial equipment and a whole lot more.