Used Pallet Racks Heavy Duty Shelving
Uprights – Beams – Wire Decks
We Buy & Sell Surplus Pallet Racking.
We are a full-service dealer of new & used pallet racking, used industrial shelving, and material handling storage equipment for businesses of all sizes.
​As a full-service dealer, we offer a wide variety of different storage system solutions (styles, heights, and weight capacities) that can be tailored to fit your business needs that is cost affordable to your business.
​Pricing:
UPRIGHTS – BEAMS – WIRE DECKS
– Pricing may vary based upon availability & location of product
– Pricing might fluctuate due to steel costs
– New & Used Pricing
Brands we carry include:
In stock brands may vary. Please call for availability
Interlake

New Style Teardrop
Old Style Teardrop

Ridg-U-Rak
Speedrack
T-Bolt Unarco
Sturdi-Bilt
Lozier
Mecalux
Republic Keystone
Husky-Wire Way
What Kind of Pallet Rack do I Have?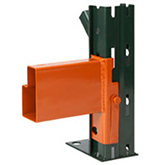 Slotted
Ridg-U-Rack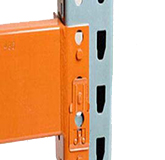 Interlake Teardrop New Style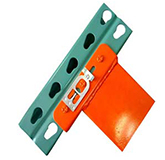 Teardrop Old Style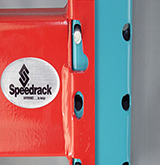 Speedrack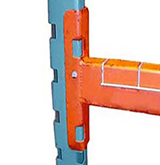 Buckley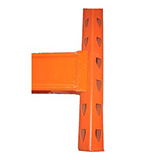 EMI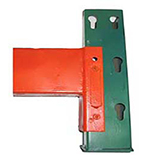 Frick Gallagher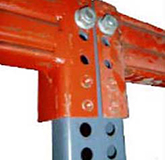 Hiline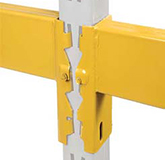 Lynx Wire Way Husky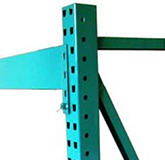 MI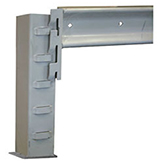 Palmer Shile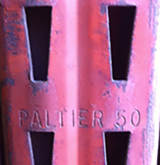 Paltier 50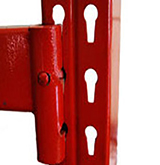 Paltier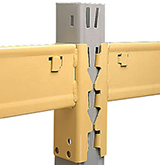 Penco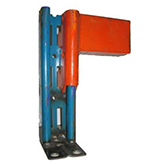 Prest Webb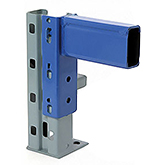 Redirack Master Rack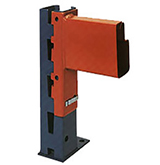 Republic Keystone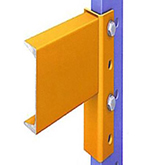 Structural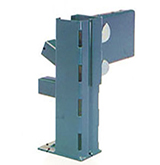 Sturdi-Bilt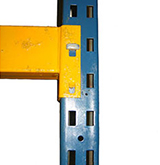 T-bolt Unarco
Need quick cash for your used pallet racking or warehouse shelving, but don't have time to wait for the local auction house to sell it off? Don't want the whole world to know you're tight on money for this week's payroll and have used equipment to sell? These days a business loan isn't always an option, but if you need cash for your company's used warehouse equipment, you should call Mark Shaffer at Gotta Go Surplus at 502-386-4440. We pay fair prices paid for used pallet racking, warehouse shelving, forklifts, pallet jacks, and used industrial equipment.